(This is not an April Fool!)
We announced in 2019 a collaboration between LILA and G'MIC project in order to help fund its development.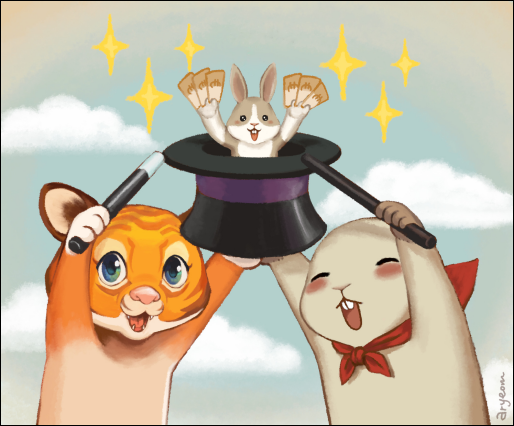 This partnership is still going on to this day. Between March 2019 and December 2020, 4500€ have been donated and transfered for G'MIC development. For more details, read this first donation report which G'MIC published today.
Of course the donation page is still opened so that anyone can still help funding this wonderful image processing framework: